North Haven Economic Development

WELCOME

If you're looking for a great 

location to do business,                                                you've come to the right                                                 place.

North Haven is a remarkable 

business and residential                                                  community with much to offer. Our town is centrally located with easy access to the Interstate and Merritt Parkway. 

This site is designed to support site locators, developers and existing businesses find information related to doing business in North Haven. On this site you will find demographics, workforce data, and a database of available buildings and properties in North Haven. Our economic development team regularly supports business by providing location tours, filling data requests, and making introductions. 

If you are interested in opening a new business, moving your existing business or would like to be involved in the future development of North Haven, we would like to talk to you.

Michael J. Freda

First Selectman

We're committed to the future growth of North Haven Now Available

As Presented at the September 26, 2013 

Economic Development Breakfast

Upper Washington Avenue Study

A quantitative analysis to determine market 

opportunities for economic growth

Conducted by the 

Connecticut Economic Resource Center, Inc. 

NORTH HAVEN RECEIVES AAA RATING

Standard & Poor's recently rated North Haven outstanding

 in their strategic management, operations management, finance management and overall economic development. 

This AAA rating will save the Town millions of 

dollars in debt reduction.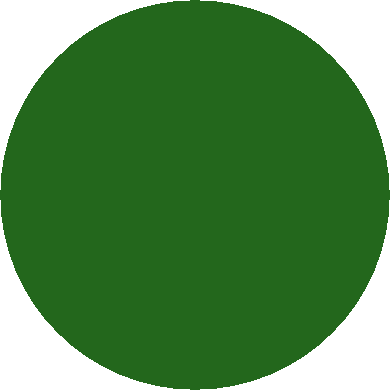 NORTH HAVEN EDC TO HOST SPRING ECONOMIC DEVELOPMENT BREAKFAST

Tuesday, April 21st, 2015

Best Western Plus

You are Invited - Free to attend